Want a private proxy service with blistering 1 Gbps speed, 100+ subnets, 99.9% guaranteed uptime, and even guaranteed fast response time to any tech support issues that may arise?
Proxies with us deliver all that. Our private proxy services are ideal for a number of solutions, including ticketing proxies, gaming proxies, custom solutions, and more.
With our premium private proxies, you'll never have to share an IP address with anyone else because we use dedicated IPs. You also have the ability to change your proxy IP address on-demand, anytime you have the need to do so: We offer our customers a fully automated control panel as well as you can have as many as 25 IP addresses at a time authenticated for proxy usage.
Private proxies are an essential tool for any serious marketing campaign that requires intensive SEO software. Our proxy IPs have no abusive history, making them the perfect solution for any modern SEO software.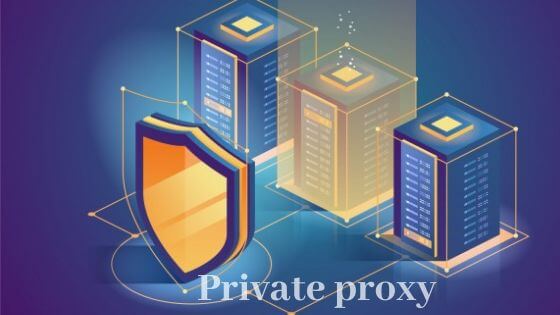 High speeds, security, reliability, and compatibility with any URL make our private proxies the top choice for web browsing. We offer secure private proxies to remain completely hidden & protected while surfing online.
We provide private proxies and shared proxies for just about any legal use. Our proxies work great on just about every website. Proxies are locked to your IP, so no username and password are necessary, and your proxies are set up instantly after your order's payment is received. We guarantee that our proxies will work for your purpose or you get a full refund.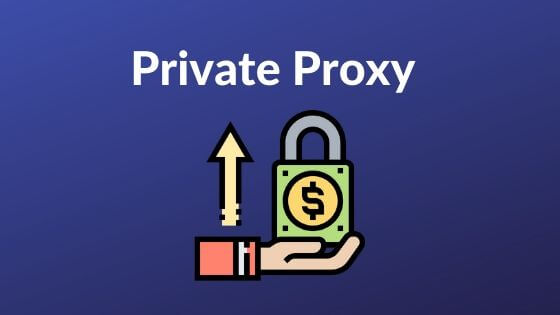 Request a private proxy refresh once a month and refresh all of your proxy IPs for maximum anonymity and performance.
Lightning-fast 1000mb/s premium transfer rates. No need to worry about unreasonable speed limits and throttling.
Nobody will ever know who you are as you browse or scrape the web with our elite high-anonymous private proxies.
We set up and enable your proxies within minutes after purchasing. You won't need to wait for hours to get the proxies you paid for.
Truly unlimited and unmetered. Use our proxies with no limits or bandwidth restrictions with software like Scrape box.
Integrate your private proxies into your web app using our API. Results are delivered in JSON or XML formats.