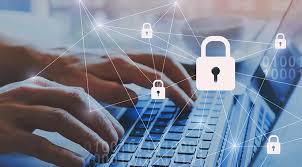 Private proxy offers a lot of benefits when it comes to browsing the internet. Of course, prior to reading how this proxy server can help you obtain privacy and security as you connect online, it is especially important to learn what exactly they can do to help you fill your needs.
All internet users know the benefits or uses of private proxies today. The private proxies are generally servers that are designed to protect internet users from unwanted user's access. There are endless internet users are available which resides in the diverse corners of the world.
The internet security threats are increased with increment in the numbers of users in these days. While you surf through the internet then other users available onto similar sites may be capable to see your IP address which is a unique identification of your system. The users who can see your IP are also able to access your system along with other crucial information or data available into your system.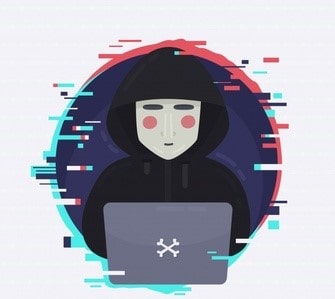 In this way, it can cost you too much if anyone can access your system. To prevent your system and your data from this type of hacking you should prefer private proxies.
Private proxies are only alternatives that can prevent you from hackers. Basically, there are various types of risks that internet users may have to suffer from internet surfing. To get rid of these risks, there are several types of private proxy servers are designed which will surely protect you from hackers and other types of threats. All the issues about internet browsing can be minimized with the help of these proxies.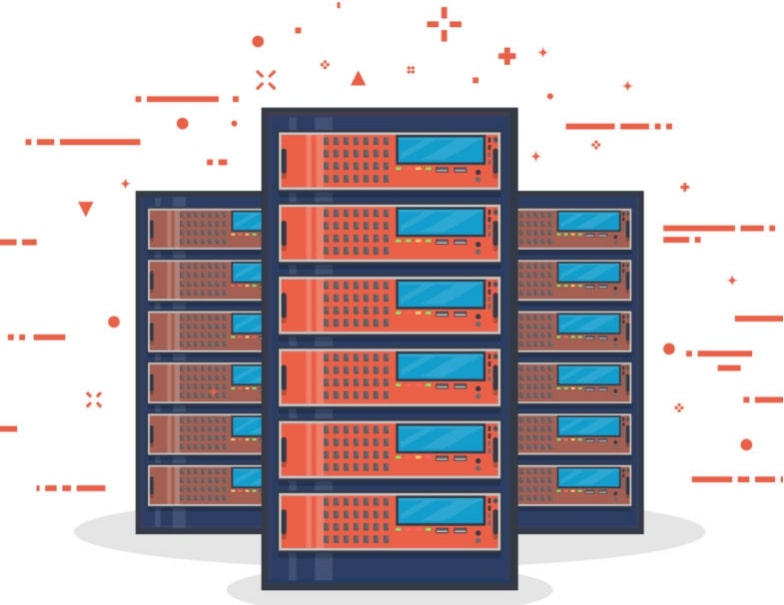 The proxy server by Proxiesforent is valuable as it provides the complete range of protection from hackers as well as unwanted traffic on the internet. The proxy server allows the users to access internet hassle-free, safely and without any interruption. So these private proxy services are quite lucrative which allows the securely and flexibly accessing of the internet.