The Growing Importance Of Internet Proxy Servers In It Industry
No one can deny the fact that we have ushered into an era where technology is king and the internet is its most trusted minister. The growth of the internet over the past few years is astonishing, to say the least. People all over the world have started using the internet for a variety of things and it has also given a much-needed boost to the employment sector.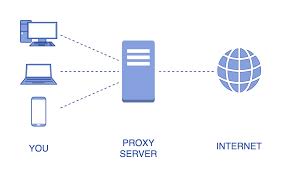 The IT industry today is booming at exponential levels and it shows no sign of dropping in the upcoming years. With the increasing amount of technology around, security has become a much bigger concern than it was before. Internet proxies have become the strongest weapon to defend oneself against the dangers of the internet today. Anyone using the internet should Buy Proxies for improved security and convenient usage.
What Is An Internet Proxy?
No doubt that technical awareness among people is rising every day but there are still people who do not know about proxies and are using the internet very casually these days. Internet users should be well versed with the concept of proxies before even thinking about going on the internet. Internet proxy is an internet server that is can be used to hide data of the user over the net.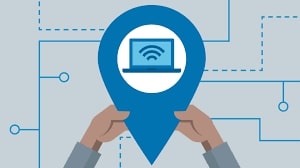 For example, one can hide one's location, and the data that is being transferred over the net through this, but the most important thing that can be achieved by proxies is the ability to hide ones' IP address or internet protocol address. Because of all these various features of proxies, it is always advisable to Buy Private Proxy before using the internet.
Reasons for Using Internet Proxies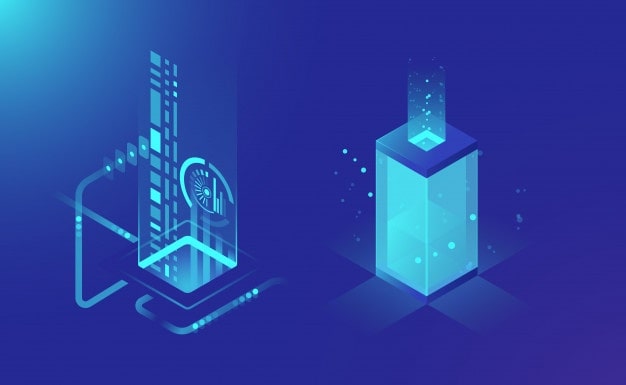 There are literally thousands of reasons for using proxies. Individuals and professionals alike, everyone should know and understand the true capability of proxy servers. IT professionals today are increasingly using and advising the usage of proxies. This is due to the broad spectrum of utilities that proxy servers bring with them. Here are a few of those utilities.
Individuals can use proxy servers to hide their IP address over the internet. This is one of the prime uses of Proxies.
Internet proxy servers can be used to gain access to some blocked sites and web resources that aren't available in your country.
Expensive and Cheap Proxy servers, both provide exceptional security to one's PC and data while using the internet.
Get your proxy server from Proxiesforrent today.