The scrapebox is software that is designed to automatically post comments on SEO material so as to make it more interesting. The software has a lot of advantages to those who use it in the sense that it attracts the attention of more people towards the content by posting comments. This means that, if you post an article on your website and this software comments on the article, chances are that more people who view the comment will want to read the article so that they can add their comments too. A proxy server acts as a middle man for Scrapebox to use in grabbing data. Our primary target Google does not like it when their engine is hit multiple times from the same IP in a short time frame, which is why we use proxies. Then the requests are divided amongst all the proxies allowing us to grab the data we're after shared.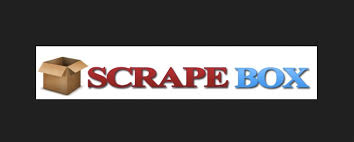 Use of Scrapebox:
The most common use of Scrapebox is to post comments in bulk across tons of different blogs.  That is a very simplistic statement so let's dive into it a little more.  Scrapebox allows you to search for different blogs using built-in footprints.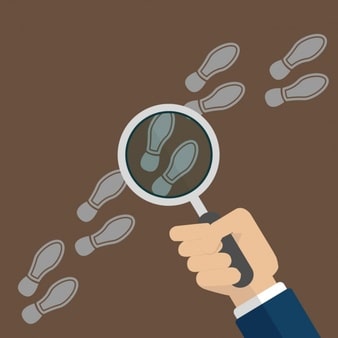 These footprints are for WordPress, Blog engine, or Movable Type.  You can associate keywords with the type of blog and then run Scrape box.  It will find articles on the type of blog platform you select based on the keywords you chose.  Not interested in searching for blogs, rather look for forums or something else, there is the option for you to use custom footprints with keywords so if you wanted to find thousands of VBulletin based forums no problem. The next step would be to take all the results and filter them.

You can get rid of duplicate results. You can get rid of duplicate. The last step of the most common use of Scrapebox would be to then take your filter list and run Scrape box to post comments on each URL in your list.
If you are using Scrape box to the max you can post over 1 million comments per day if you're using a VPS.  Depending on what you're trying to accomplish, using spun text might be what the doctor ordered, especially if you're doing this for SEO benefits. To make money, you have to be willing to spend it too a buying it is just but an investment in your business.