When you search the web, you'll find many issues about a proxy server or also known as a proxy. Computer users and owners prefer free applications and those that can be downloaded from the web. However, paid proxy service has its advantage, especially when considering proxy uses for internet marketing. Number one on the list of advantages of using a proxy is security.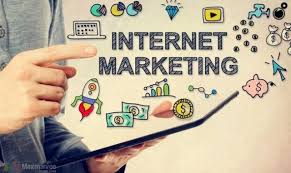 Using a proxy may allow you to surf the web without revealing who you are. One thing about paid proxy services, these can provide you with the information you need even when the site has geography-based restrictions. You can find a variety of benefits when using a paid proxy service. One is it is more dependable as compared to free proxy service.

Paid proxy services are maintained properly and have a regular schedule for maintenance and checking. Some free proxy service or trial proxy runs slower and makes you encounter a lot of downtime. Another advantage of a paid proxy against a free proxy is it can select the country which you want to be displayed which is not allowed in some free proxy service.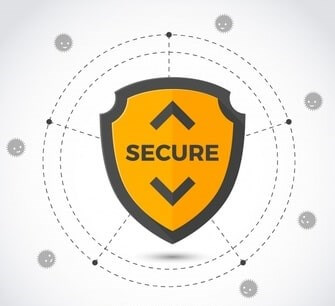 Considering the benefits offered by paid proxy services, these proxies are affordable. Aside from quicker service, paid proxies provide guaranteed protection.