Being a human of this gen, you must be knowing what Facebook is. If not, it is a website where you connect with people worldwide, catch up and keep in touch with friends and family and keep yourself up to date with things.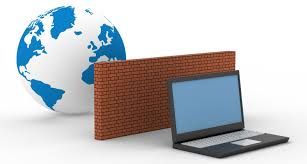 There are many places where you do not get access to Facebook, such as Schools and Libraries that build up firewalls. In a way, firewalls are a good thing as they keep your device protected from viruses and people hacking into the systems. They also keep people from wasting precious company time while surfing the Internet or looking at bad sites.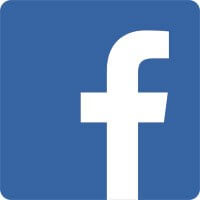 So while firewalls prevent lots of bad things from being seen in particular places, they also can create some problems. There might not be anything wrong with looking at Facebook. So what can you do if your only access to Facebook proxy is through some sort of outside Internet access that is not your own? Is it impossible for you to look at the website? Technology always seems to find a way. There is a way to get around firewalls that are blocking you from looking at Facebook. These devices are known as Facebook proxies.
A proxy is a server that accesses the site you are trying to look at for you, allowing you to look at Facebook.
There are several Facebook proxies out there and you need to be careful which one you choose. Research them if you can because the information shared over that proxy server might not be safe.
It is possible that someone else could be watching what you are writing. Try to use a major one that other people are using. There could be some hackers out there posing as someone that provides a proxy.
Our most reliable If you are restricted /banned from visiting Facebook by college, government, or the workplace, via our UNBLOCK Facebook PROXY, you will be prompted to the account without any troubles.