Now, all of us using the internet have come across websites that have blocked our access to it. There can be many reasons for it, for example, the country.
Not everyone knows or has the knowledge on how to access these websites but almost everyone wants to access them. Here, you'll be learning how to.
Given the current stature of the constitutional "Rights" and "Freedoms" conferred upon the public in most of the democracies, censorship, and bans on trivial matters often come as a surprise. And in the era of the Internet, harassing the general public is even easier. Be it the controversial net neutrality, or restriction to access to specific websites.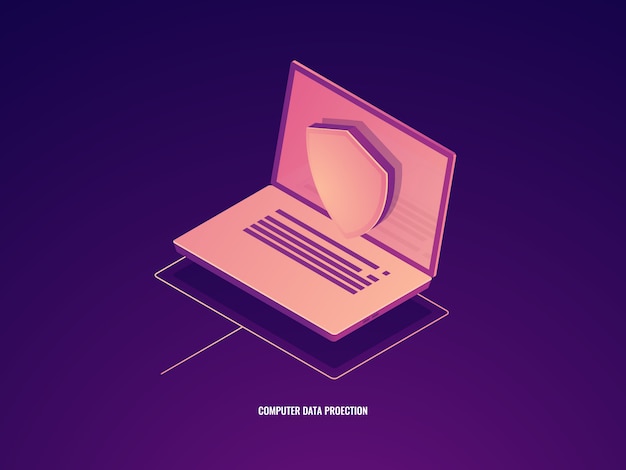 VPN or Virtual Proxy Network allows you to connect your device to a secure connection to another network over the internet. VPN enables you to access blocked websites from your home network and puts your IP address in a land far away. You can also download the apps or open the sites blocked in your country.
Your college or institute might be having more than one proxy for its network. So, it happens that some websites are restricted on one proxy, but accessible in another. So, you can give a try to proxy surfing to access blocked websites in your college.
Very often, in a professional environment, the employers draw certain boundaries, restricting your access to some particular websites. At times, you need a way to access the blocked websites and in those situations, Proxiesforrent websites act as a rescue method.
We've already discussed this method under a separate topic named DNS Hack. You can simply use this method and bypass the blockade. This method generally involves using Google DNS or OpenDNS for accessing the internet.
Institutes or even countries sometimes don't ban Google Translate. So, you can bypass the restriction by converting the blocked website into some other language that you may know.