A proxy server is a dedicated computer or a software system running on a computer that acts as an intermediary between an endpoint device, such as a computer, and another server from which a user or client is requesting a service. The proxy server may exist in the same machine as a firewall server or it may be on a separate server, which forwards requests through the firewall.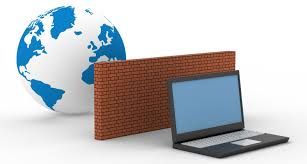 An advantage of a proxy server is that its cache can serve all users. If one or more Internet sites are frequently requested, these are likely to be in the proxy's cache, which will improve user response time. A proxy can also log its interactions, which can be helpful for troubleshooting.
Twitter is a free social networking micro blogging service that allows registered members to broadcast short posts called tweets. Twitter members can broadcast tweets and follow other users' tweets by using multiple platforms and devices. Tweets and replies to tweets can be sent by cell phone text message, desktop client or by posting at the Twitter website. The default settings for Twitter are public. Unlike Facebook or LinkedIn, where members need to approve social connections, anyone can follow anyone on the public Twitter proxy. To weave tweets into a conversation thread or connect them to a general topic, members can add hashtags to a keyword in their post. The hashtag, which acts as a meta tag, is expressed as #keyword.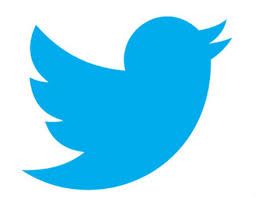 If you can't access twitter and are blocked because of a particular area, or if you want to create multiple accounts on Twitter, you need a proxy that permits you to do the actions. Twitter proxies today are on the rise because people for business and marketing purposes want to create different accounts buy from the same Ip.