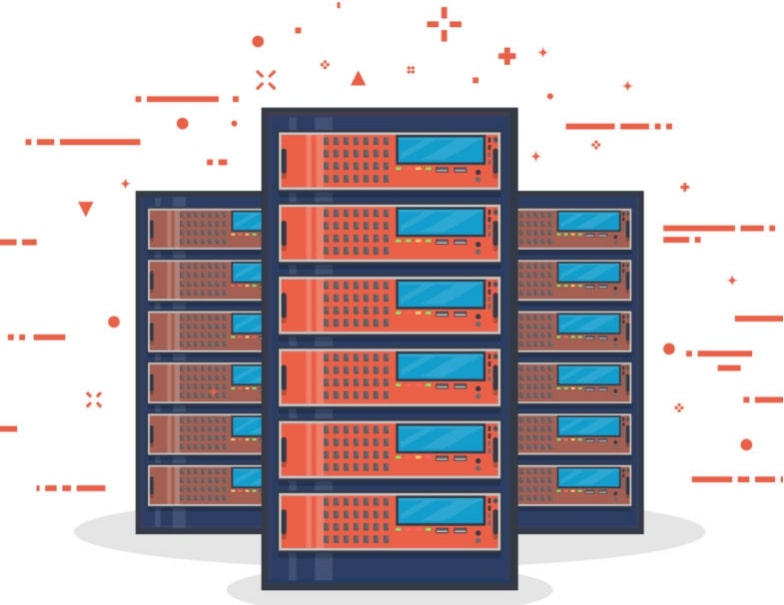 Today almost anyone knows what a proxy is and the multiple advantages a proxy can bring you. A proxy is basically an intermediate between you and the site you want to request services from. Not only is it meant to simplify the structure and complexity of the procedures, but it also assures anonymity. You don't need to be tech-savvy in order to connect to a proxy, all you need is a functional proxy list that can provide you different types of fast proxy servers from around the world.
Proxy servers offer a simple way to hide your web browsing and other network activity by acting as an intermediary between your computer and the website, files or other data you are requesting when connected to a network. In particular, it is useful to employ a proxy server if you want to browse the Internet anonymously or if you want to overcome some artificial content restriction. Proxy servers also provide network performance improvements in some cases and provide Web developers a tool for testing region-specific functionality in a website.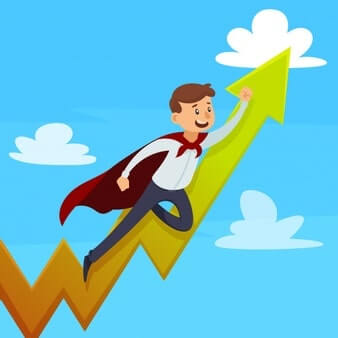 Proxy servers are often used to overcome region-specific content restrictions. For instance, Internet users in China often utilize proxy servers to access websites like Facebook and Google Docs since these sites are blocked by the government. Often times, overcoming content restrictions is far more innocuous. If you find wholly legitimate content blocked by a corporate Web filter, you can employ proxies to circumvent this restriction. You may also need to use a proxy server to access protected files on a corporate network from a remote location.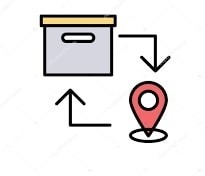 Whether you need a proxy for your work or for personal reasons, now you have a provider you can trust. So if you want to get the best proxy connection, don't be shy, dive into this website and get your proxy server. From now on you don't have to worry about navigating anonymously on the internet, with an anonymous proxy your identity is well secured. Please visit the Proxiesforent site and have the best proxy servers at your fingertips.