Facebook, as we all know, has emerged as the fast and most popular website, it just trending in its own ways. The top most online social networking service. People have become addicted to it. In just over 10 years the website already has approximately around 1.23 billion users and still counting. Facebook has invested a huge number of resources to keep the site free of spam accounts, fake people and fraud business, still it continues.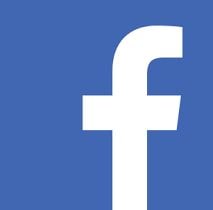 You need the proxy to unblock Facebook
In many countries like China, Pakistan, Iran where Facebook is banned for adverse reasons. Still one can access Facebook using proxies as in this case proxies act as the best tool to get around these measures. Proxiesforrent server is a server that acts as an intermediary for requests from clients seeking resources from other servers. When online social networks like Facebook are banned, people use a proxy server to unblock these websites and access them. So even if Facebook is blocked banned using proxy server one can access it.
Especially individual users use a proxy server who want to access Facebook but are located in areas where it's not accessible or people who want multiple personal accounts for private reasons.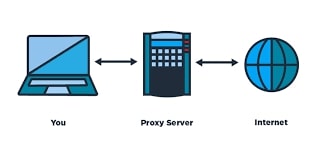 There are two kinds of a user who need a proxy server:
Firstly are The 

Bulk account users

. 

Secondly 

Individual users

.
Both will use proxies as the best tool for accessing.
Bulk account users: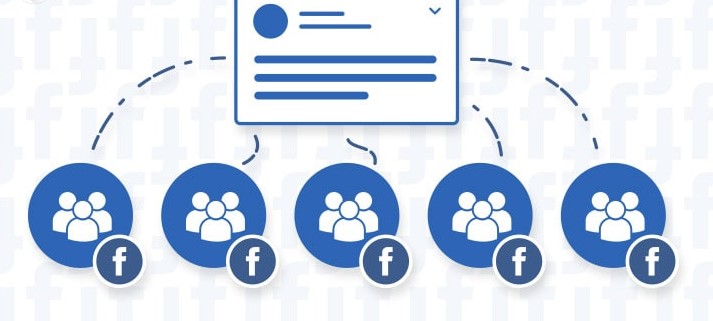 These users will be looking to create multiple Facebook accounts because they have many businesses to promote and enhance their business. 
Individual users:
One who cannot access Facebook on your own without getting blocked. I get it. This will help you out.
Once you use proxies for Facebook you can access it. Then you might have to verify your account via email or phone, but that shouldn't be an issue because it's just a single account, and you'll probably have your phone on you.