Search Engine Optimization, or SEO for short, encompasses several different methods and techniques that are all designed to boost the ranking of your website on those all-important search engine results pages. However, it is not always going to be a level playing field as people will have better methods or even more money to throw at it and you are then going to be left floundering around and scrambling for better rankings on less popular keywords.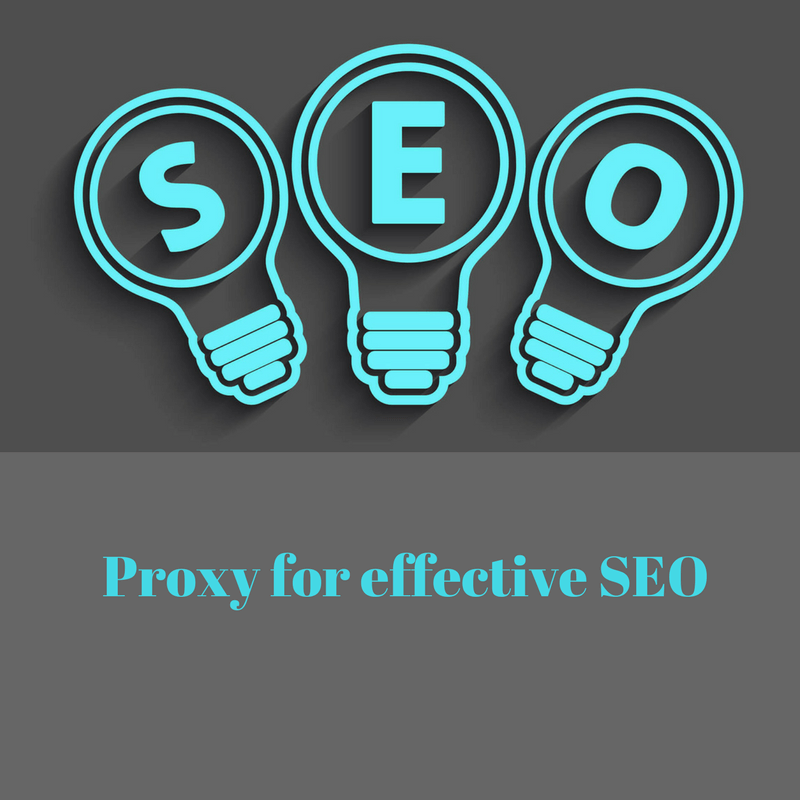 The thing is, it does not have to be like that as there are other methods and techniques that people can use that will certainly give their SEO efforts a much-needed boost. Now, they may not be the most usual and straightforward methods but they are still capable of delivering results and that has to be the most important thing of all. Today mostly use black hat SEO so mostly off-page optimizations purpose you can use proxies another way like you can use private proxies is an important role on like white hat SEO.
The most person uses white SEO so private proxies great roles like reviews, youtube views, and other social media optimization site you can use it. Another way mostly site signup and post only one time because they found the same address IP location and same id.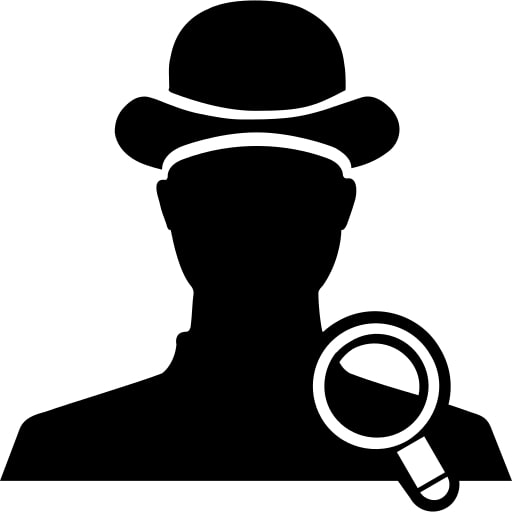 Private proxies are the best use to a different location and you can post many posts for one post site. Seo's main purpose to every site or product promotions to every search engine. Private proxy most benefit because of 1 proxy use only one person so that is dedicated proxies IP.
Today private proxies very demand on the market because like you can use to ticketing purpose. Private proxies use the most social site, a porn site. Most countries ban many social media sites like Facebook. Porn site Ban Gulf countries so you can use proxies and access easily. Bangladeshi clients most demand our private proxies because they problem accessing the Indo-Bangladesh visa token site so they use our private proxies easily access to Indo-Bangladesh visa token site.

Mostly social media sites like Facebook you can create many accounts to single IP because that is the wrong way and ban IP and another way like you can access WHMCS  three-time use name or password incorrect then your IP is a ban for whims for this account.
So private use through you can access you can create many Facebook account and access to whmcs. Proxiesforrent best Private proxies provider if you won't come on our site select plan and raise an order.