Whatsapp known for its huge network worldwide has been used widely by all of its users daily. It has become a huge source of a messenger to facilitate messages instantly and without any extra charges. It has become a go-to option for each and every person using WhatsApp to manage their day-to-day communication. With Whatsapp, even businessmen and other officials have started taking and communicating their decisions and manage their business through its messaging source.
It has also been active news informing the app as with a huge user base, larger news, and fact related WhatsApp groups have been created. It has been a real essential lately to all its users in WhatsApp using countries.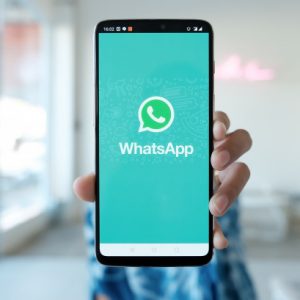 Though some people do find problems in accessing their Whatsapp when they are at WhatsApp restricted locations. Locations which has restricted its usages like some countries in South America, the Middle East, some Asian countries, and other such countries. It might also be a problem for the tourists touring these countries as they would be unable to contact their receivers. This is where Private proxies come into play.
What is a Private Proxy?
Private proxies are those dedicated proxies that act as an intermediary between you and the requesting webpage to use a completely different IP address and browse through without being known about your actual location. Private proxies help you to divert your location and give an alternate location, which you can use to hide your location and access to the location-based restricted webpages and applications.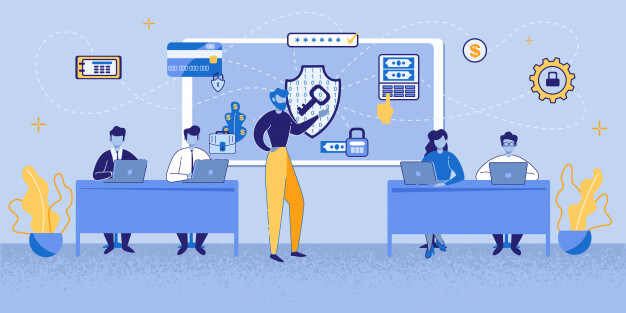 Private proxy plays a major role in keeping you anonymous and helping you to browse through applications when you're unable to access them. It is also used widely to carry automation techniques by making the most of multiple accounts and make bulk transactions. Marketers find a private proxy to be the optimum tool for their marketing strategies to be used for certain social media marketing platforms and to carry out certain bulk marketing activities. With multiple different IPs enabling multiple different accounts, Private proxy does yield some really good benefits to automating and perform marketing activities.
How can Private Proxy help you to run your Whatsapp?
Being one of its numerous benefits, Private proxy helps you to hide your real presence and run a different presence in order to use WhatsApp from restricted locations. People who travel or exist in these restricted locations can make the highest use of these private proxies to use an IP address compliant with non-restricted countries and divert the location. This diverted location helps the users to, therefore, gain full access to Whatsapp. A private proxy may also facilitate internet connection within that proxy network area, the private proxy supports.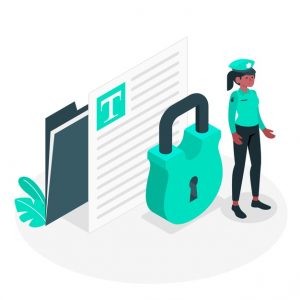 These Private proxies help you to mask your real IP and gives you a kind of alternative identity to browse through different restricted webpages. Not just Private proxies, but you can also use Rotating Whatsapp proxies, shared Whatsapp proxies, and certain location-based proxies to divert your location and use Whatsapp from restricted locations through Proxies.
You can get the best private proxy offers at https://proxiesforrent.com/.