Basically, it is always preferable to have a private proxy. In simple terms private proxy is an intermediary between you and the internet. When you are using a proxy server that leads to change in IP address first and, only then connects to the website.
There are mainly two types of proxy servers:
1. Private Proxy
2. Free/Cheap Proxy
Why should private proxy be preferable?
Firstly they are secure, efficient and provide unrestricted browsing without any compromises in internet speed. They are used to prevent yourself from being hacked
This also allows to unblock content so when we will use private proxy it would allow this block to be bypassed thus will give you the flexibility of viewing the content.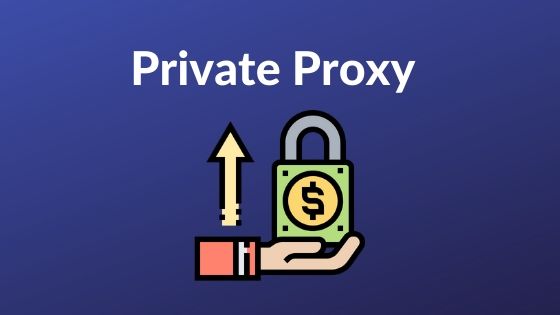 It is consistent which will lead to hide of our IP address consistently. When we look upon the private proxies there is 100% guaranteed working. Private proxies can be mixed with other proxies to further minimize the cost of buying proxy, in addition, you can also use private proxy to promote your social media sites.
Private proxies are also more reliable than shared ones and, in most of the cases, have unlimited bandwidth. With the help of private proxy, banking transactions remain secure and out of sight from those hackers.
Why should free proxy not be preferred?
This type of proxy looks cheap but there is reason why they sell it in cheap rates. Firstly it is not possible to know how many users have been per proxy by the proxy provider.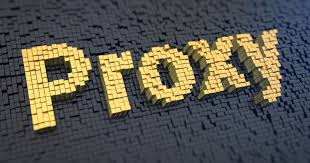 Most of the time they manipulate customers by saying that its private proxy but actually the proxy is shared which increases the time need. Secondly, the cheap proxy provides slow speed.
Thirdly, the providers who supply cheap proxy will never let you know their location. Providers who offer cheap proxies rotate those proxies among different users which vanishes the uniqueness of the proxy
Conclusion
To conclude with it is always preferable to have a private proxy instead of the cheap proxy or a free proxy. Also looking upon the requirement of the customers there are several types of private proxies available. It is safe to use, protect our data and saves a lot of time of the user.