With over 60+ countries, we have extended our leaps to Australia as well. Now the users would be able to have an Australian based proxy IP address that will show the IPs of Australia's locations authentically. With our Australian based Private proxy IPs, you would easily access all the geo-based restrictions without any difficulties. We have set up new locations for providing our Private proxies in Australia comprising of cities like Sydney, Melbourne, and Brisbane.
Private proxies could turn out to be very essential to practice anonymous, secured, and fast activities on the internet. Private proxies have one and only one user using a Proxy IP which eliminates the chances of getting vulnerable to other user's activities. Also, Private proxy enables you with authentic usage as a white hat services and helps you not to get tracked and blacklisted on the internet.
Our private proxy services for Australia Proxy would be of high-quality and anonymity to help your original IP address get masked effectively and anonymously. We provide a wide array or a wide pool of different-location-based IP addresses to help you with multiple options. Also, our Australia Proxy server IP list will have a huge list of different working and unused Private proxy IP that keeps on adding with new IPs every 60 seconds.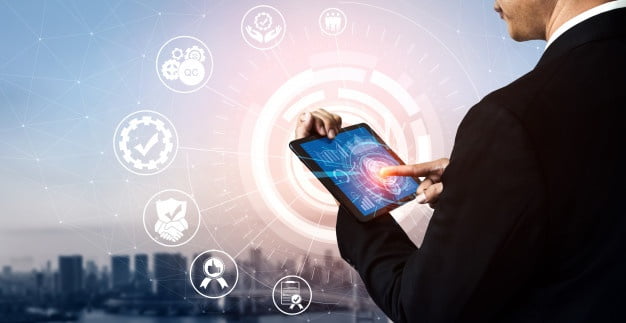 All our Australia Proxy services have static IPs which is compliant and support the protocols of HTTP, HTTPS, SOCK 4, SOCKS 5 effectively. So be it any Application, platform, website, webpage, game, that needs an Australian IP, our proxy servers will have you covered. Be it the locations in Australia or other countries, our proxy servers will avail you of a control panel of the locations for which you need private proxies.
Our Private proxy services also come with high-speed proxy connectivity with over 1GBPS of speed. We also offer unlimited bandwidth and threads with our private proxies for Australia Proxy services. Our Australian proxies would be highly flexible and adaptable to all the software applications and programs you want to use with the proxies which can be supported seamlessly.
The Australia proxy services availed by Proxiesforrent would be of utmost anonymity and security that would help you to perform all the important tasks like market research, social media networking, and retail platforms with proxies effectively. Our Australia proxy IPs will also help you with Verizon, AT&T, Comcast, Century Link, and spectrum ISP services.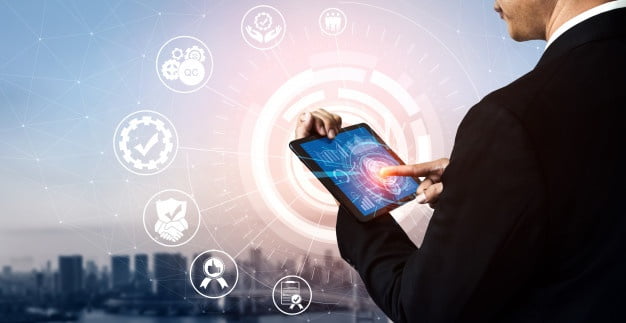 Proxiesforrent utmost goal has always been to offer secured and reliable proxy services and we maintain the same with our Australia proxy services as well. We run regular proxy software checks and make sure that quality IPs are added which can be used for authentic use effectively. Each Australian proxy is checked every 15 mins to make sure the authenticity and anonymity are maintained at every level. Our Australia Proxy server IP list maintains and keeps on updating with new working IPs that could be used seamlessly.
To avail, the best offers on Australia proxies, get in touch with Proxiesforrent today and we'll help you with the most efficient proxy solution possible.