Residential Proxies are in the talks lately. Residential proxies are gaining importance among almost every individual today because of the access abilities it offers. People buy proxies in order to hide their presence and automate their transactions.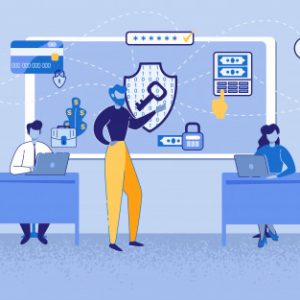 They also buy a proxy server in order to carry bulk transactions being anonymous. Proxy servers are known best for their ability to enable users to hide their presence using an alternate IP address. Residential proxies also play the same part where it offers IP addresses of different locations.
Residential proxies are the proxies that give you an alternate IP address supporting the location you want to browse through. As every time you go online, your browser history gets tracked by your Internet Service Provider (ISP) and the webpage you have browsed through. Through this tracking, they can roughly estimate your location as they can see your IP address. Some geo-restricted websites which restrict access to IP addresses of different locations can then get your access restricted.
What Residential proxies do here is, they give you the IP address supporting locations that have access to those geo-restricted websites. This enables you to access the restricted content for your location easily. You can access and browse through every restricted website, for what you were facing troubles before.
This is where the people of all the restricted locations like China, the Middle East, and some countries of South America can access all the social media platforms like Instagram, Facebook, and WhatsApp which are restricted in these locations. This is where you can change your IP address to change your identity and be anonymous on your activities on the web.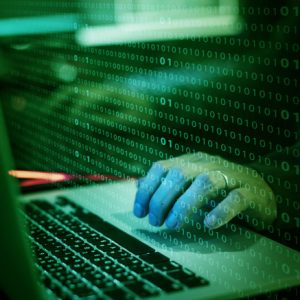 For the people who are new to places or are settling at different locations, Residential proxies can be the perfect tool to settle easily and access to almost each and every website you wish to. Residential proxies can also be used to perform different automation transactions in order to carry bulk transactions using multiple identities. People buy proxy server having residential proxies as they can't avoid its important benefits –
Less chances of getting blocked – As the residential proxy IP address offered is so legitimate, being provided by the ISP itself, there becomes minimal chances of you getting blocked.
Covers wide range of locations – Proxiesforrent makes sure that it covers a large pool of locations for its customers. We here at Proxiesforrent make sure that our customers are offered IP address of every possible location they are looking for.
Smooth functioning – People buy Proxy server, as they know that their IP address is block-free and will promote smooth functioning with high-success rate.
Residential Proxies can be the best tool to mimic human behavior online and avoid the chances of being perceived as a bot and get blocked. You can browse through our website to get the best of residential proxies. You can also find some of the best marketing proxies to use for automating and multiple identities. To buy a Proxy server in today's generation feels like a no brainer as with restrictions increasing day by day and the need for marketing increasing, proxy server plays a major role in creating a difference.