February 13, 2020
---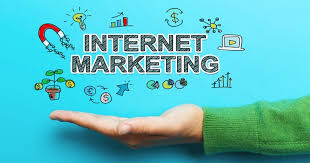 Internet marketing is a modern marketing approach. Nowadays internet marketing is empowered by bots. Bots are applications that can do the task for. It makes the workload lighter and easier. Marketing bots can finish tasks quickly by just feeding them the data that has to be processed. Any marketing bot needs a proxy.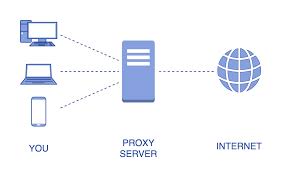 The list of proxy or proxy server must be reliable. Marketing bots fail if they don't have proxies that came from a trusted source. There are many proxies uses for internet marketing. Among the advantages of using proxy are speed and reliability in searching the web. It also helps secure your entire computer system and files by only accepting information from safe web sites.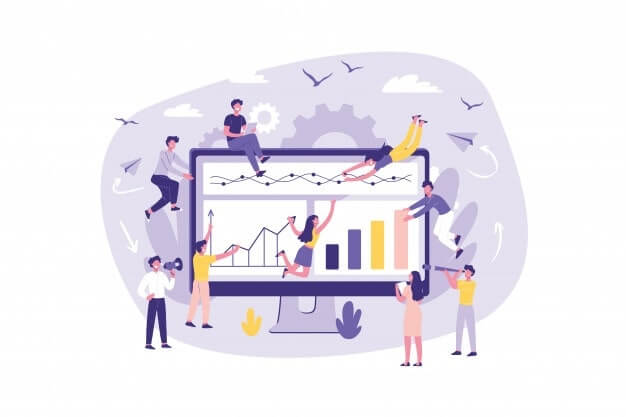 Proxies screen web sites and block information that may contain information that may damage the system. Good proxies are necessary for bots to efficiently perform tasks. You have to update proxies from time to time; so better search for the newest and most trusted one. This will ensure the good working condition of your system.