A proxy is a gateway that allows you to surf the Internet without exposing your identity anywhere on any website. The biggest advantage of using online proxy service is that you won't have to install your own proxy server with special software and hardware because both shared proxies and privates proxies work well for both light and heavy Internet users.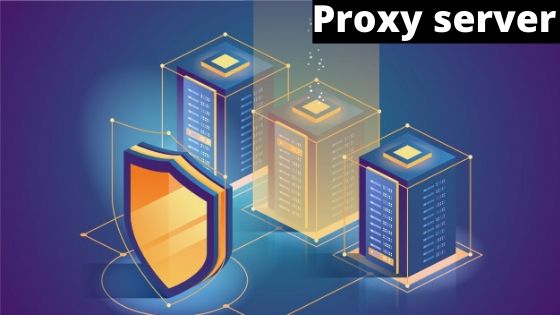 A private proxy, also known as a dedicated proxy, is a proxy that is not accessible to anyone else. Shared proxies are generally proxies that are shared and used by multiple users. When you purchase and use a shared proxy, it means that you are using a proxy that is also accessed and used by multiple people. Since there are several choices, and you are trying to familiarize yourself with its purposes then you can start using shared proxies.
The reason for this is that shared proxies are very easy to use and gives you the convenience to use it anytime you want. It means that multiple users have access to it.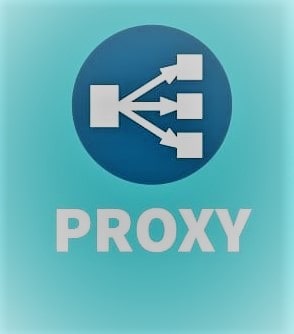 The shared proxy will be good for you if you would not transmit a huge amount of data. It also has the same quality of private proxies especially if you are purchasing it with a high-end proxy provider. It can be true that you are not the only one using that specific proxy but you can still be sure of the security and protection coming from that provider.
Shared proxies give the same function of providing security, privacy, and anonymity to a person who is surfing on the internet Another good reason why shared proxies are advantageous to use is that it is cheaper than the private proxies. Anyone can afford to use this kind of proxy.
Regardless if you are a starter from the business and trying to build your own internet strategy, then you can begin achieving your goal by using shared proxies. Shared proxies allow boundless internet browsing through protecting your online identity by keeping you anonymous.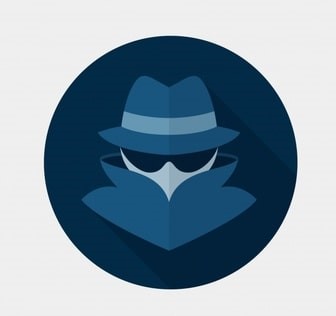 Shared proxies are at par in performance and functionality with private proxies. With a good choice of the shared proxy, it could offer and provide the same level of privacy and mity. With shared proxies, you can have fast servers. This means that you can enjoy a fast browsing experience.
There are also no restrictions when it comes to the different websites that you want to access. Most shared proxies are cheaper because you're not only sharing the server, you're sharing the cost of that server too. This is why most casual users buy shared proxies.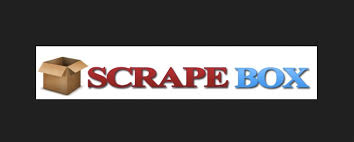 The most important thing about Cheap shared proxies is that it gives you the capability to enhance more your scrapebox. If you are using scrapebox then shared proxies will surely work for you without a doubt. You can never commit a mistake as long as you know that you are simply using the tools that you needed in order to succeed in your goal in the internet world.
Be very wise in choosing a proxy provider. Go for the proxiesforent offers shared proxies with multiple cities and subnets, monthly randomize and non-sequential IPs, unlimited bandwidth, and guaranteed uptime and speed.