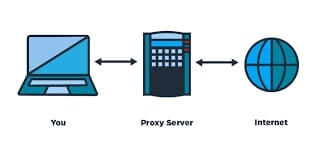 Among the uncountable advantages of the web proxy server, there are few most highlighted features of these web proxies that cannot be missed. But before we talk about the advantages of the web proxies, let's first understand the term web proxy server. Basically a web proxy server is a kind of a server that works at the place of a common web server.
It works as a medium party between the user and the website and carry's the user's request to the website and get the website's response to the user. It is just like you being a user can convey your messages and communicate with the website by using a different server in between.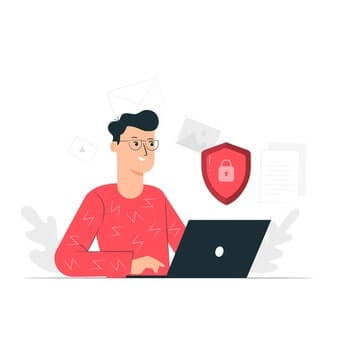 One of the main advantages of these web proxy servers is security, as it is difficult for anyone to get the knowledge about the user and the main server from which mainly actions are been made. Therefore, it is an effective tool for individuals who have to use the internet on daily basis for trading their data, as web proxy servers enable the users to work online being anonymous, and hence, you can keep your IP address and other data saved from others.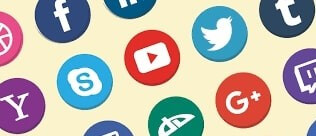 In addition to this one, another main benefit of the usage of these web proxy sites is that you can easily visit and used social networking sites such as MySpace, Bebo, Facebook, and Friendster. At most of the schools and offices, access to such social networking sites is been restricted.
The network administrator basically restricts the server to communicate with these kinds of sites. By using a proxy website you can easily bypass these content filters and easily visit your desired but restricted website and will not be recognized by the server. Therefore, by using web proxy sites you can easily get access to these restricted websites as well.